Our Blog
News and tips from mortgage industry professionals.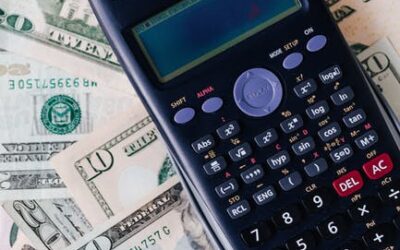 Did you know that 40% of all American households own their homes outright? This means no more monthly mortgage payments, no more being charged interest, and a sense of full ownership and freedom. Isn't that the dream? If you aren't able to purchase a property in cash,...
read more
All loans & rates are not created equal
Don't be fooled by advertised low rates. Let us show you what your real options are.