Our Blog
News and tips from mortgage industry professionals.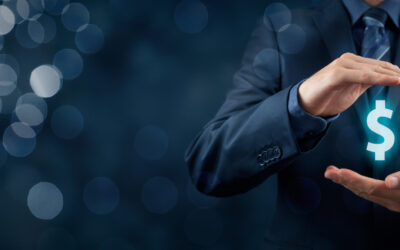 If you're in the market for a new house, then you know how critical it is to keep your finances in order. When you reach out to a mortgage lender, you'll want to be prepared with the right questions so you'll know what you're doing with your money. After all, a house...
read more
All loans & rates are not created equal
Don't be fooled by advertised low rates. Let us show you what your best options are.