We got approved and licensed in our 13th state: Virginia! True to form, here are…
10 Interesting Facts About Virginia
1. Virginia is a commonwealth, which traditionally means it is a political community founded for the common good of its people, and in the most basic form it means it is a republic or democratic state.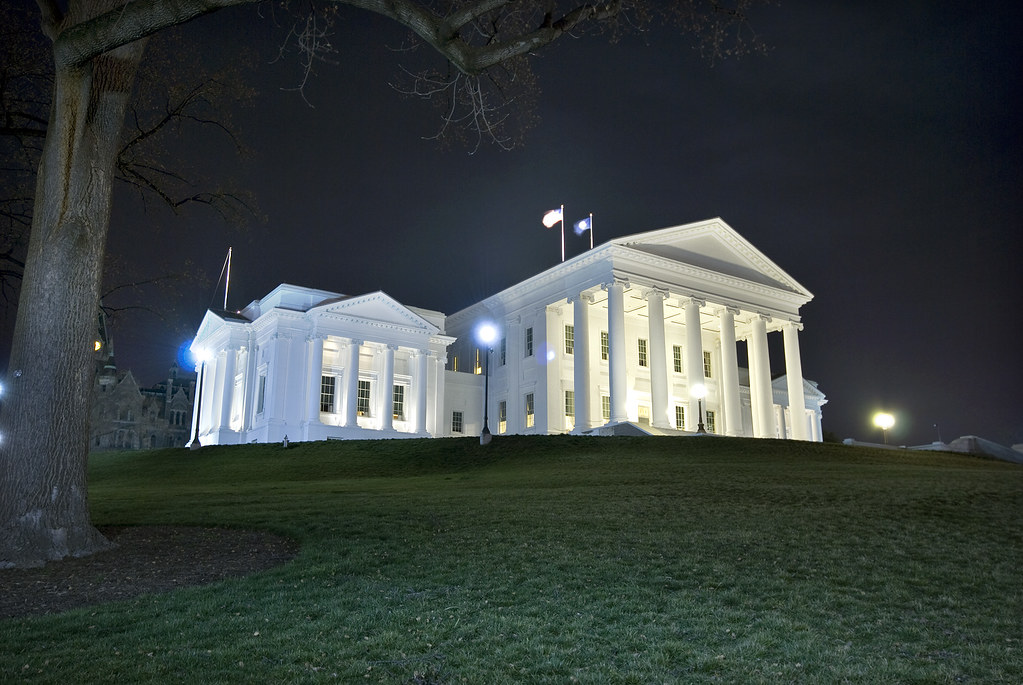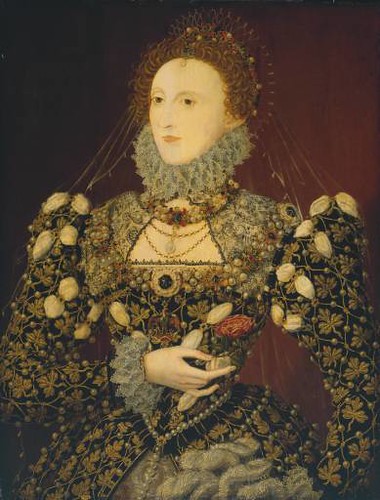 2. Virginia was named for England's "Virgin Queen", Queen Elizabeth I though she had died long before the people honored her with the namesake.
3. Virginia has a lot of colonial history to boast about: Patrick Henry made his "Give me Liberty or Give me Death" speech in St. John's Church in Richmond; George Washington, Thomas Jefferson, and many other founding fathers called Virginia home; and it was one of the original 13 colonies.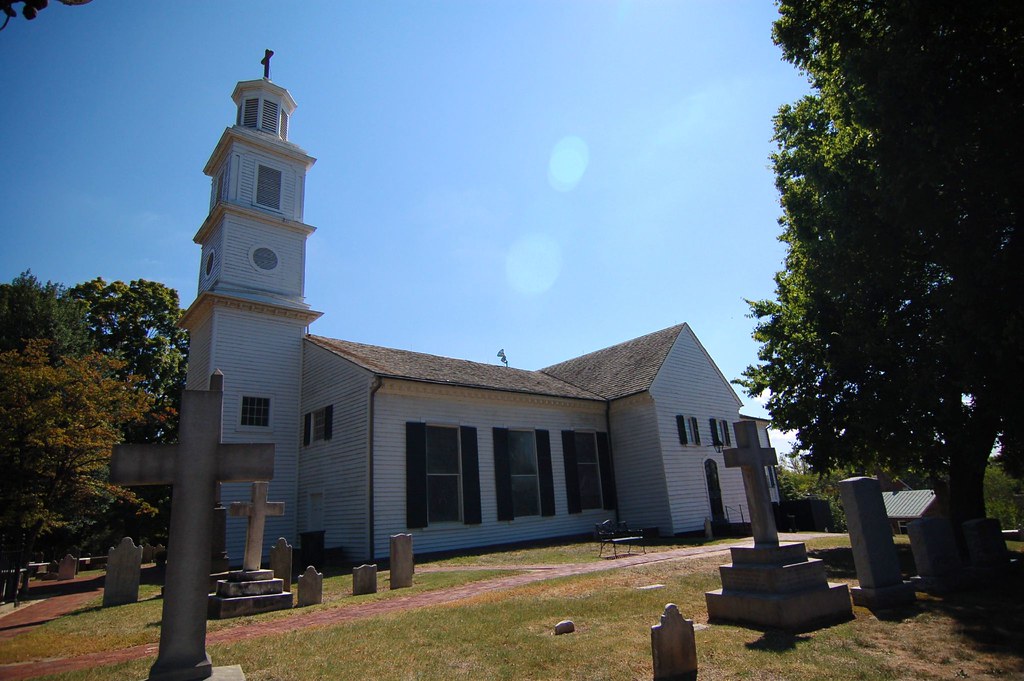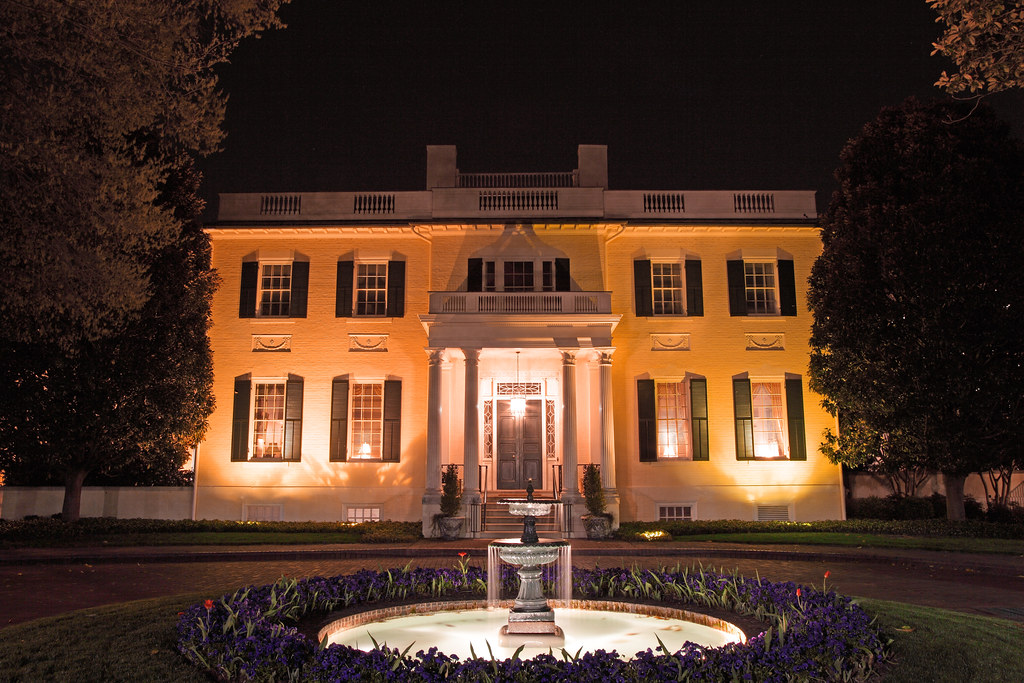 4. Virginia governors cannot serve more than two terms according to their state constitution.
5. While Virginia is not known for having many earthquakes, one 5.8 magnitude earthquake in 2011 cracked the Washington monument in Washington D.C. and was felt by nearly ⅓ of the US population.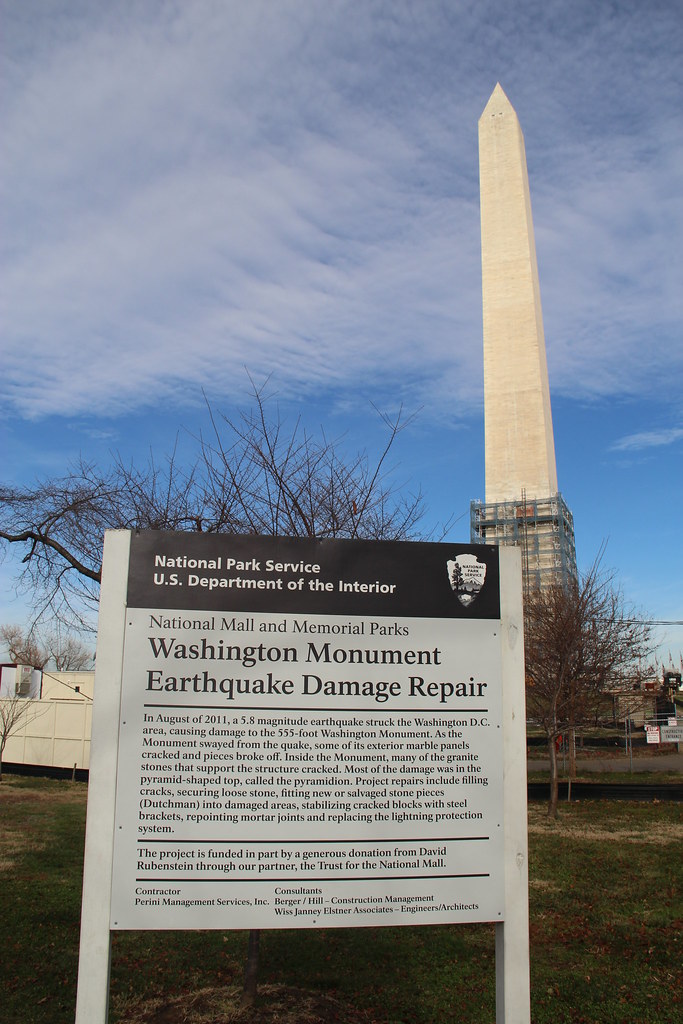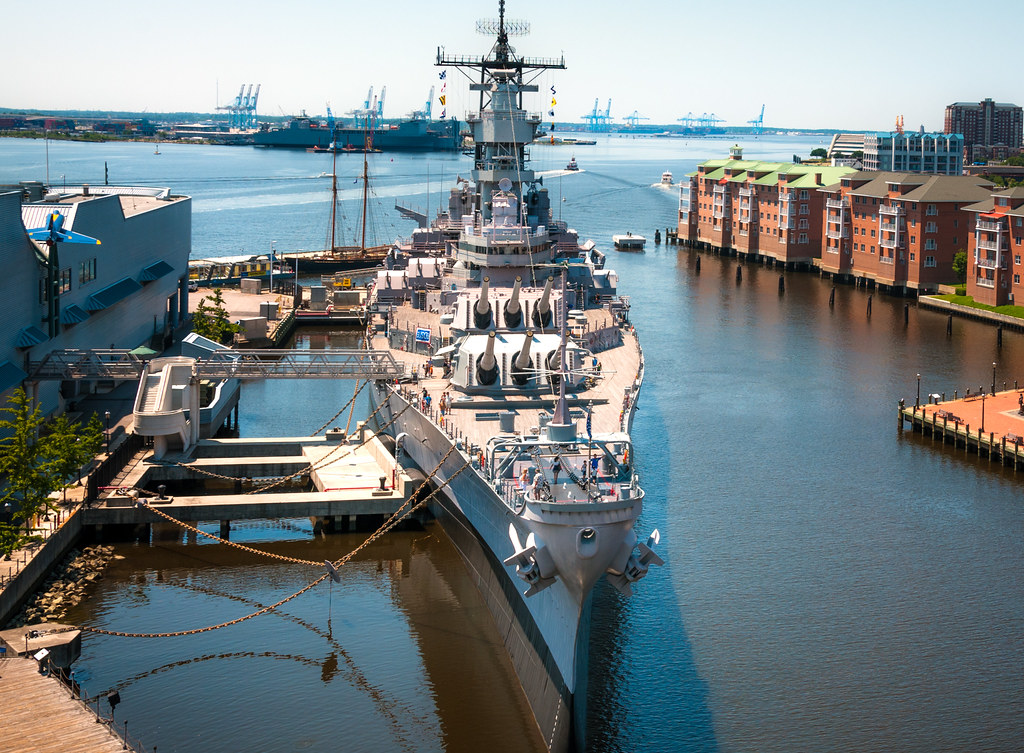 6. Norfolk, Virginia, boasts the world's largest naval base, though rising sea waters are a threat to its continuance.
7. While many people believe that the Pentagon, headquarters for the US Department of Defense and largest office building in the world, is in Washington D.C. it is actually located in Virginia!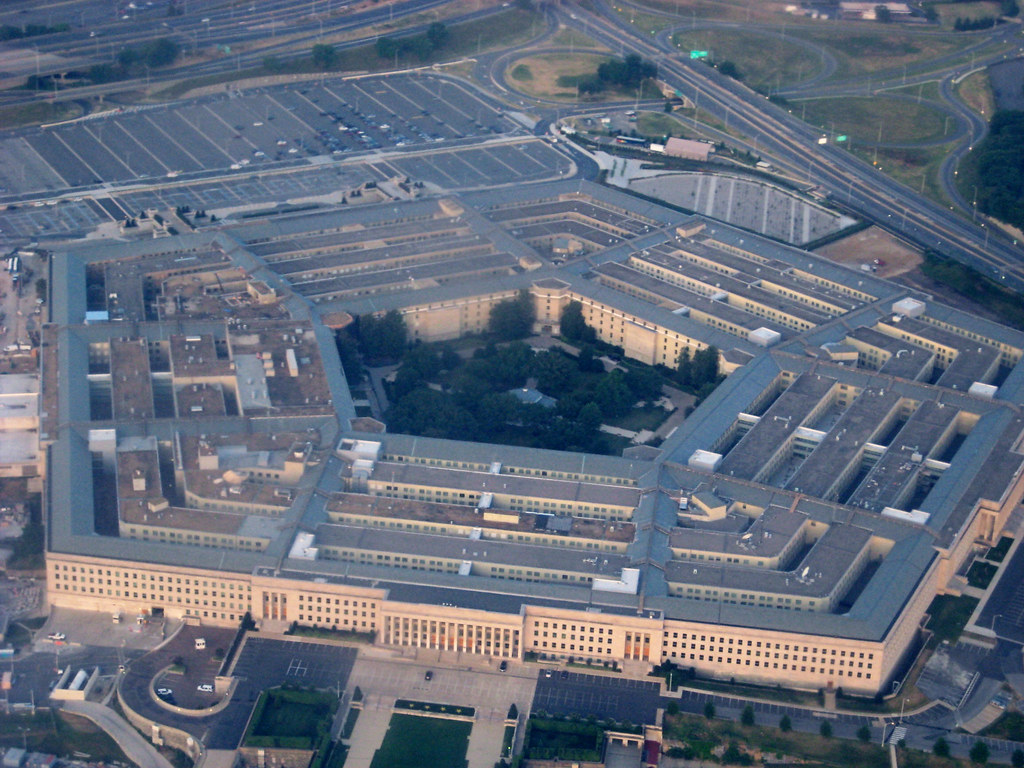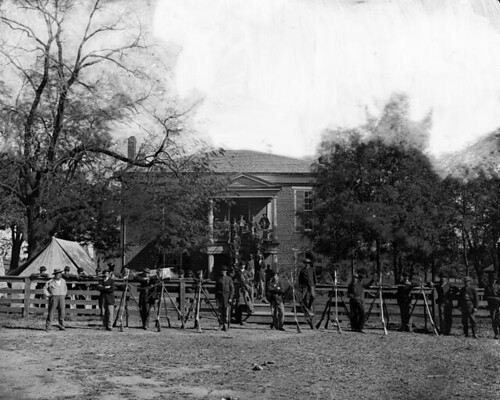 8. Both the American Revolution and the American Civil War ended in Virginia.
9. Virginia is a very agricultural state.
Did you know that the first peanuts in America were grown in Virginia?
And did you know that peanut butter wasn't introduced to the public until 1904 at the St. Louis World's fair?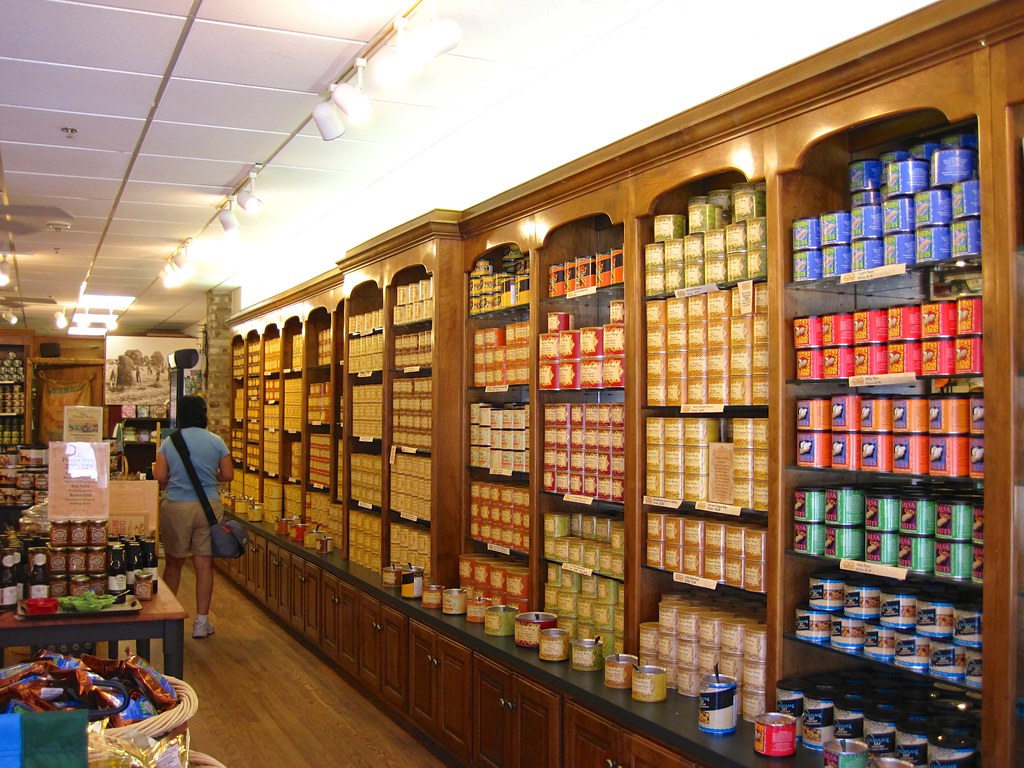 10. Many natives are proud that Virginia Beach boasts being the longest pleasure beach in the world at 35 miles, but the Guiness World Record for longest gum wrapper chain (106,810 ft by Gary Duschl) was won in Virginia Beach and that is something to be proud of, too!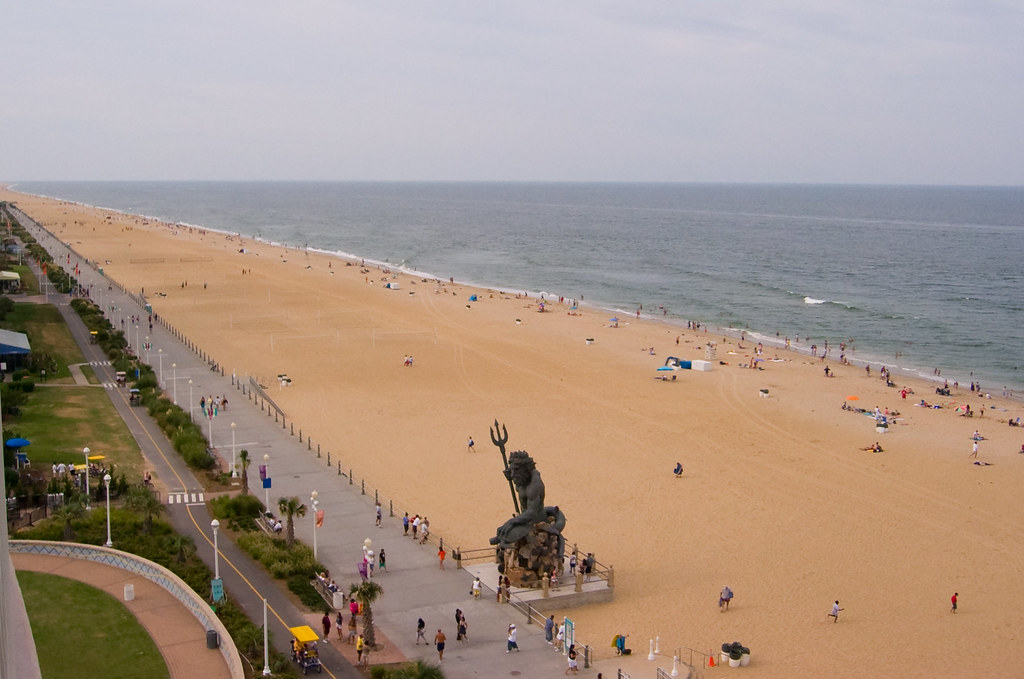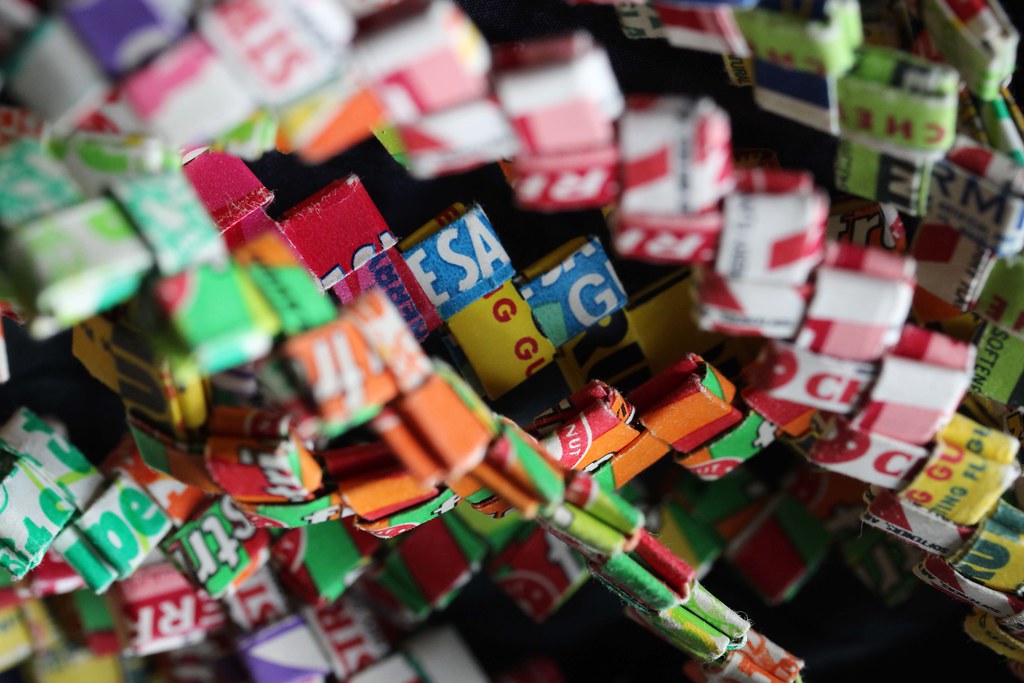 We are excited to be able to offer our mortgage loan options to the people of Virginia and continue to do the same in the other twelve states. Here's the full list of states we are licensed to do business in:
Arizona
California
Colorado
Florida
Georgia
Idaho
Montana
Oregon
Texas
Utah
Virginia (New!)
Washington
Wyoming