Nationwide VA Loan Experts Based in Salt Lake City, UT
On average, we can close in 9 business days from application to clear-to-close on VA refinance or purchase. No appraisal or full credit required for VA streamlines. We can go down to 500 credit on manual underwrite for VA loans.
Things You Should Know About VA Loans
Not all lenders know the ins and outs of VA Home Loans, that's why we're going to show you some of the major benefits of these loans.
You can have two
VA

 

loans

at the same time.

Call us today and we can calculate your second tier VA loan eligibility with no obligations.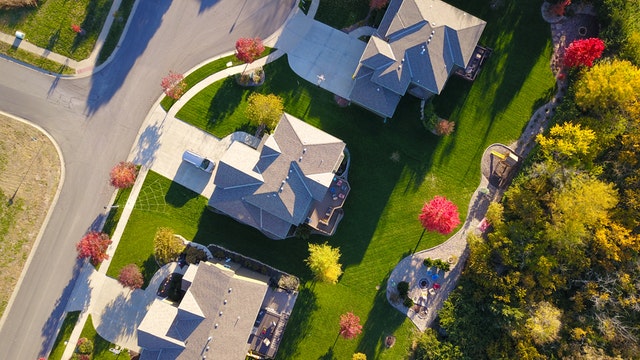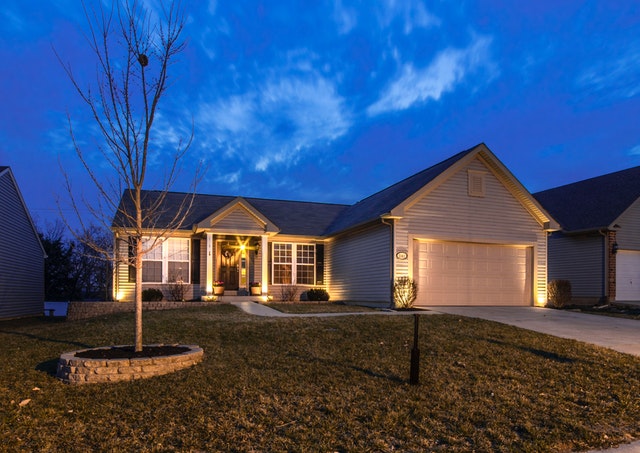 You can streamline refinance a VA loan on an investment property.
You can do a
VA

 streamline with no credit score required.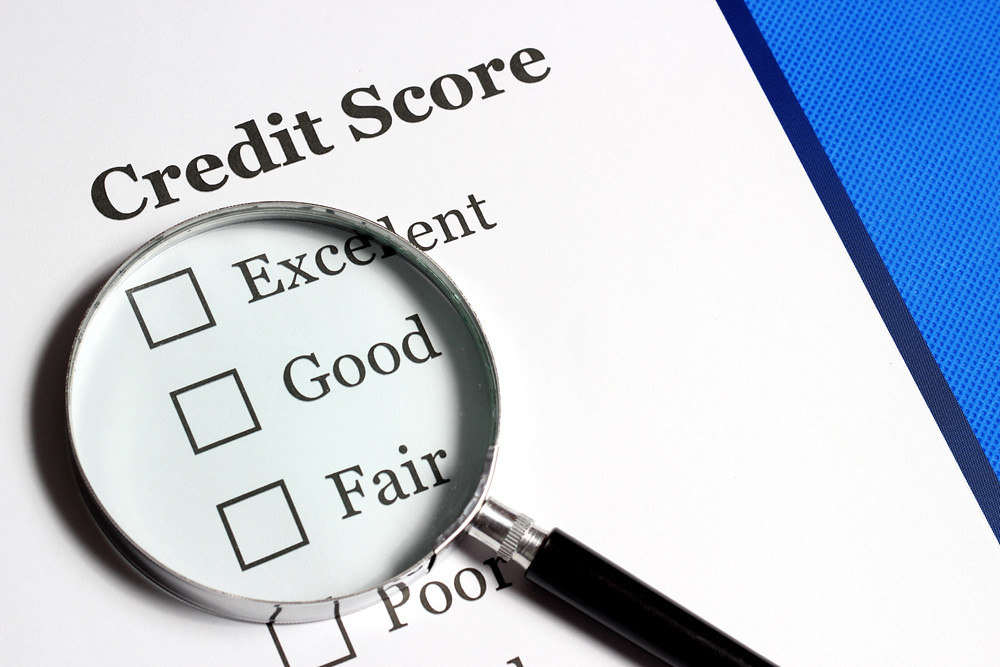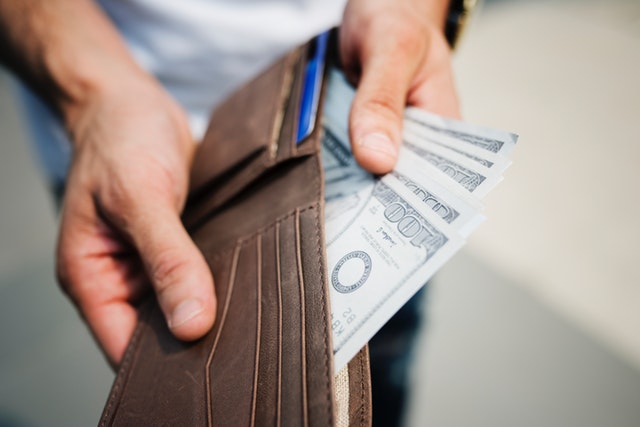 You can get up to 100% of value on a
VA

 cash out refinance with no mortgage insurance.

Payoff your debts, do some home improvements, start a business, or use the money for whatever you want.
You can go over the county loan limit for a Jumbo loan for purchase or refinance.
We have the ability to do VA loans well over the county loan limit and well over $1,000,000 and more.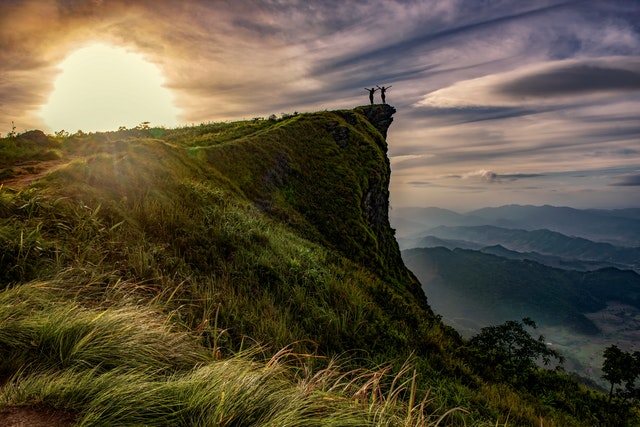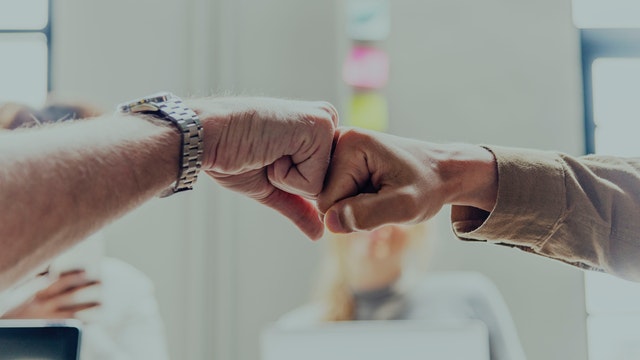 With only 10% service connected disability status the
VA

funding fee is waived.

You can waive the VA funding fee which can be well over $10,000 in some cases with as little as 10% service connected disability status.
You can potentially get a refund on past
VA

 funding fees if you are awarded back-dated service connected disability.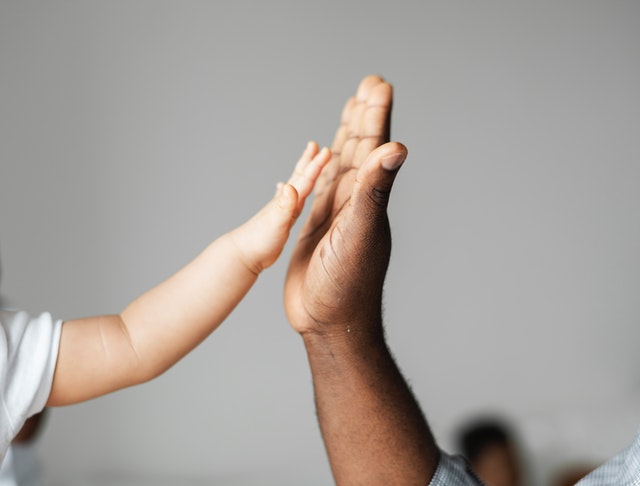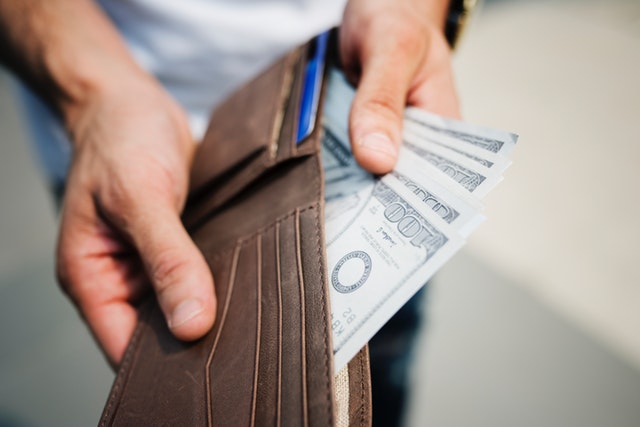 Potentially skip two payments and get an escrow balance refund on a VA streamline.
You can possibly get thousands of dollars back that you can spend at your discretion.
VA Loans
A VA Loan is an option available for active servicemen, veterans, and their spouses. It allows you or your significant other to get the money you/they need to fund a home purchase. Companies like Robus Mortgage specialize in providing VA loans across several states. The terms are often more favorable than your average loan if you qualify for these exclusive types of programs.

What is a VA Home Loan?

A VA loan is a type of loan from the US Department of Veteran Affairs. It allows active and former military men and women (or their spouses) access to loans with little to no down payment. VA loans usually have better rates than traditional offerings because of government support. Aside from the good down payment terms, they also have distinct advantages, such as:

● Better interest rates
● No mortgage insurance
● Financing up to 100% of value

You can use a VA loan to purchase a new home or use the money to build one. You can also use it for home improvements, repairs, and refinancing if necessary. While a VA loan has support from the US government, private companies such as mortgage companies and banks often handle them.

To qualify for a VA loan, one must meet the eligibility requirements. You must be able to show that you are on active duty or a veteran. Aside from that, the lender will also conduct a background check. Depending on the specific loan type, it may have additional requirements such as the length of service.

Many military men and women choose VA loans because of favorable terms. Costs are lower across the board, and you'll receive support from the government to help avoid a default. The credit score may vary though they are usually a little more lenient with the requirements than other types of loans.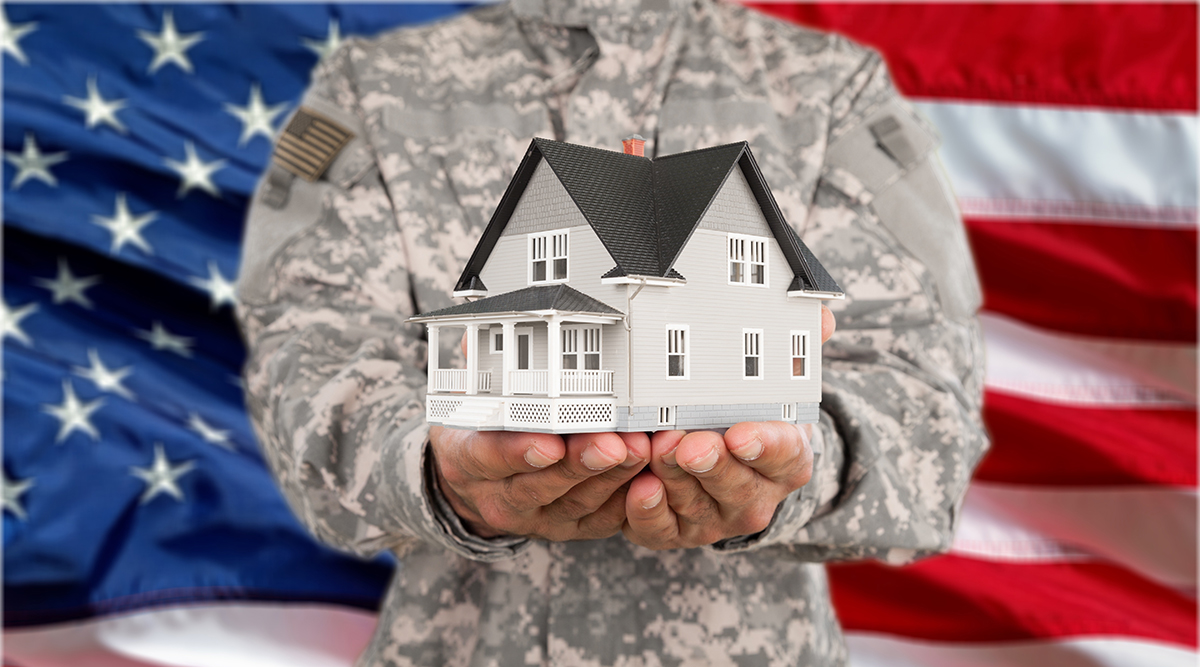 Different Types of VA Loans
There are four types of VA loans. Each of them has distinct VA loan requirements and characteristics:
1. Cash-Out Refinance
A cash-out refinance means that borrowers can get money from their home equity. It is a refinancing option that can set up favorable terms if the borrower wants to switch loan companies. They can use the money to make home improvements or finance a lower-cost home. You can go up to 100% of value as well while refinancing.
2. Interest Rate Reduction Refinance Loan (IRRRL) or Streamline
An IRRRL provides borrowers with the option to refinance an existing VA loan. This allows veterans to take advantage of a lower interest rate with the new loan. They can refinance an existing loan into something with a fixed interest rate. They can also use this option to convert their mortgage into a fixed rate from an adjustable one.
3. Home Purchase Loan
The most common type of VA loan, it provides servicemen and women the option to fund a new home. The loan is usually available at a competitive interest rate. It doesn't require any insurance or down payment, making it advantageous if you qualify.
4. Native American Direct Loan (NADL)
As the name implies, this type of VA loan is available for Native American veterans. They can use the loan to fund the construction, improvement, or purchase of a home. The home must be within federal trust land. Like other VA loans, rates of the NADL are usually much better compared to traditional options.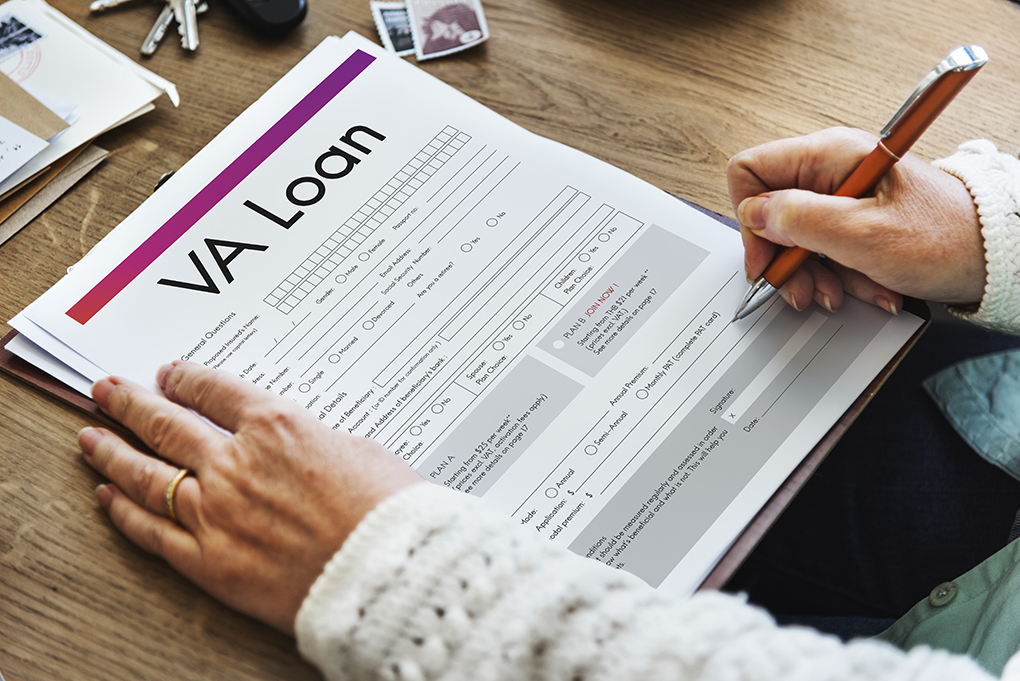 VA Loan Refinancing
As mentioned earlier, there are two types of VA loans used for refinancing — IRRRL loans and cash-out refinancing. For an IRRRL, you need an existing VA mortgage to qualify. People choose to refinance into this to change their interest rate to a lower or fixed one. Unlike cash-out refinancing, you get to keep the value of your home equity with an IRRRL.
With an IRRRL, you don't need to have the home as a primary residence. As long as you occupied the property at some point, it's possible to get a loan. You can also wrap the closing costs into the new loan. Most IRRRL refinancing requires that you have not made any late payments within the past year.
The cash-out refinance loan is for those who want to use the value of their home equity. Your home has to be the primary residence, and you can get financing of up to 100% of the appraised value. The rates will depend on what the lender decides.
Another key difference with the cash-out refinance is that you must pay all closing costs upfront beforehand. You cannot wrap it into a new loan like the IRRRL.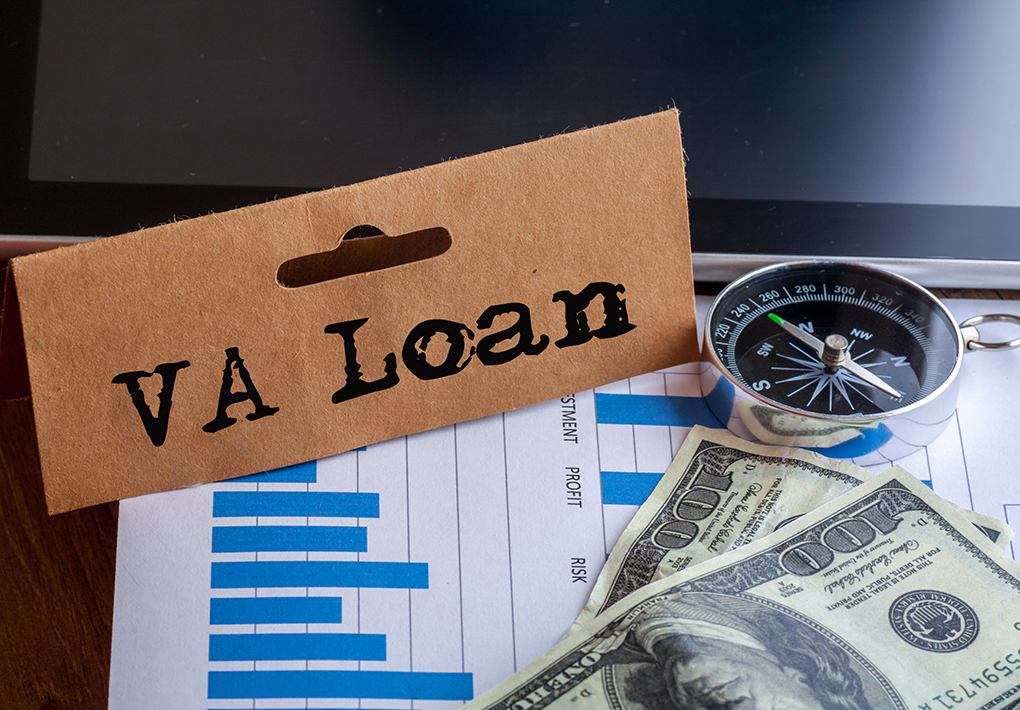 VA Loans from Robus Mortgage
VA loans can be complex, but they are one of the best options for people who are serving or who have served in the military. Have professionals at your side who understand these loans and can provide you with the best service possible. RoBUS Mortgage specializes in VA loans and has provided them for many years. With RoBUS, you can get a VA loan for a new purchase or have a refinancing plan that can lower your payments significantly.
Multiple VA Loans at the Same Time
It is possible to have more than one VA loan at the same time, up to four loans even depending on the loan amounts.  RoBUS Mortgage specializes in calculating your bonus entitlement to determine how much eligibility you have remaining to do another VA loan while still keeping your current VA loan.
With no credit score check required, Robus Mortgage is one of the most accessible VA loan companies available today. We offer different programs and advantages that are better than our competitors. Get a quote today and/or talk to one of our specialists.
Let's Chat And Get You A Quote Today
Working with us is like talking to 20+ lenders at once. Not to mention, we are a direct lender as well. We can get you the loan you need and get it done fast.