Self-Employed Borrower Loans
Just because you're self-employed doesn't mean you can't get a home loan. Let's explore your options.
Our Self-Employed Loan Offerings
If your tax return reflects a loss or limited income, due to business write-offs & expenses, we have several options for people who are otherwise qualified borrowers, allowing them to close with a competitive rate.
Use anywhere from 2 months to 24 months of bank statements for income at typically 4-5% rates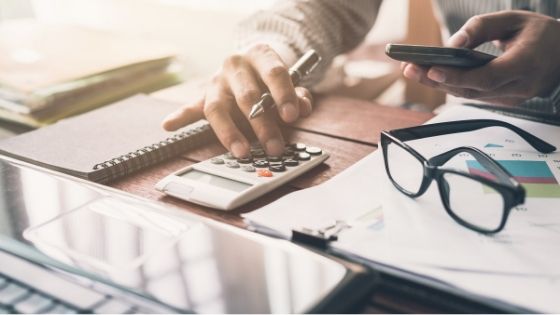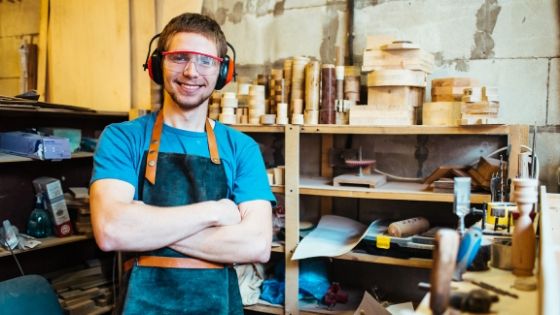 We specialize in self-employed borrowers who write off most of their income on tax returns
We are very good at doing a quick analysis of tax returns to determine if we can show enough taxable income for a conventional or "fully documented" income loan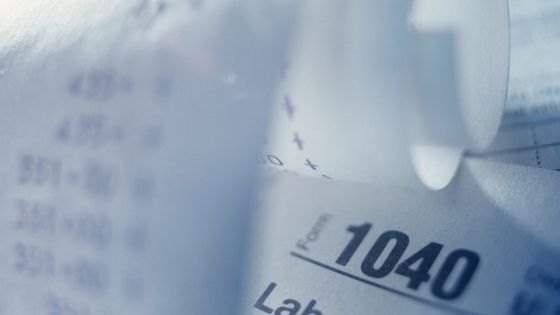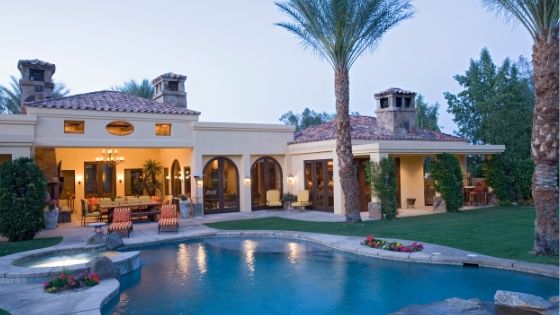 Asset depletion loans available for high net worth borrowers
Self-Employed Loans
Are you thinking about getting a self-employed loan but worried about not being approved? Thankfully, there are ways for you to get some extra cash even if you're a self-employed individual. To help you get started, RoBUS Mortgage can provide you with the information you need if you're planning on taking out a loan. 
Qualifications for a Personal Loan
One of the common requirements, when you apply for a personal loan, is having proof of a steady income. For those who are self-employed, this could be a challenge, since some of your income could be difficult to prove or come in irregular payments. On the bright side, there are a few lenders (Robus Mortgage included) that accept self-employed borrowers provided that you have other ways to prove your income.
Proving Income for Self Employed Individuals
Proving your income is a significant part of having your loan approved. Here are just a few ways you can provide proof of your income:
Bank Statements

Tax Statements

Pay Stubs

Profit & Loss Statements

Social Security Benefits Statements

Court-Ordered Agreements
Qualifications for a Home/Mortgage Loan
When applying for a self-employed mortgage loan, the qualification rules will vary depending on the lender as well as the kind of loan you're getting. This is because each lender will have different policies to mitigate risk. As such, it might be more challenging to find a lender that accepts self-employed individuals. However, Robus Mortgage strives to give self-employed individuals the opportunity to get a mortgage loan. Here are the primary documents that you can provide to show us to help qualify you for a loan.
The Best Documents to Have to Secure a Loan From Robus Mortgage
Tax Returns
We can quickly do a pre-underwrite of tax returns to determine the taxable income we can use and we can work with multiple tax returns for multiple businesses.
Bank Statements
If you don't have enough taxable income to qualify for a conventional loan, if your business has existed for at least a year we can look at 12-24 months of bank statements using average deposits as income to qualify you. 
If you are unable to qualify for the bank statement loan we can then look at several other options such as a "no income" loan on a primary residence or a "rental income" loan on an investment property. 
Other Documentation to Help You Secure a Loan
If you don't qualify with the documents listed above a mortgage loan officer will likely want to know details regarding your business, how good you are in your field, as well as your ability to earn a consistent, stable, and ongoing income that will last at least another 3 years. Keep in mind, however, that underwriting standards will also vary depending on the lender along with the kind of loan you want. Here are some of the commonly needed documents:
A letter from an enrolled agent, tax preparer, or licensed CPA

Current statement of bond insurance (should be at least 2 years old)

A membership letter from a professional organization that can verify your membership with self-employment of at least 2 years

Evidence of employer's liability insurance or workers' compensation

Letters from clients that indicate the services you've performed

Any kind of business and state license that could be required in your profession

A year-to-date profit and loss statement, which will be better if audited by a CPA
Call RoBUS Mortgage for Your Loan Needs
RoBUS Mortgage is your direct lender and full-service brokerage, where our team of professionals can help you get a self-employed home loan. Our friendly staff can assist you even if you have low credit, low taxable income, or have a higher loan-to-value ratio. Because we're a smaller company, we take out all the bureaucracy that you have to deal with in banks and bigger lenders. Get started with RoBUS today and give us a call at (801) 590-4499 for all your loan needs.
Let's Chat And Get You A Quote Today
Working with us is like talking to 20+ lenders at once. Not to mention, we are a direct lender as well. We can get you the loan you need and get it done fast.