Conventional Loans
We are a direct correspondent lender, providing funding for conventional mortgages. With full cooperation from borrowers we can fund loans averaging 10 days start to finish.
Our Conventional Mortgage Offerings
Since we are a direct correspondent lender, we are able to offer great pricing for conventional loans and can close quick. Here are some reasons why a conventional home loan through RōBUS Mortgage may be the way to go:
Fast: Averaging 10 business days from application to clear to close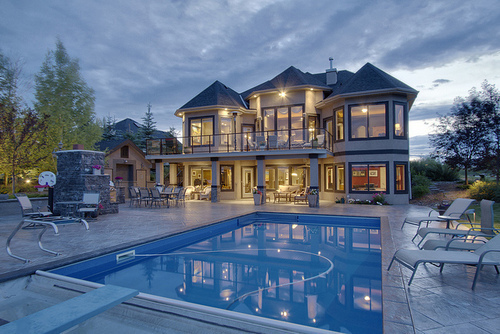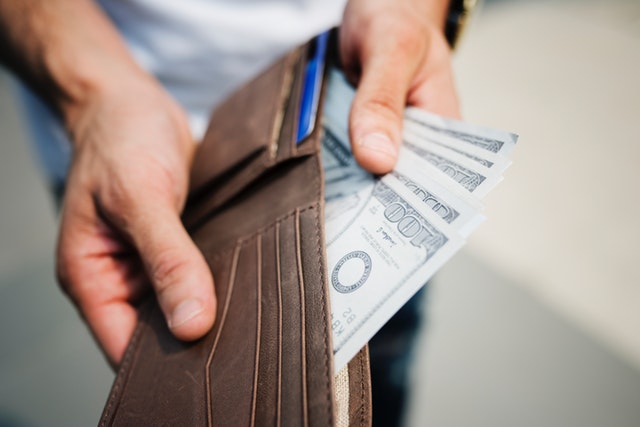 Great pricing, on average about 1% less in cost than 80% of the lenders out there
Low overhead equals low rates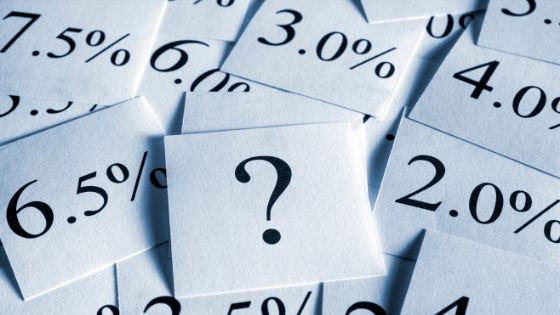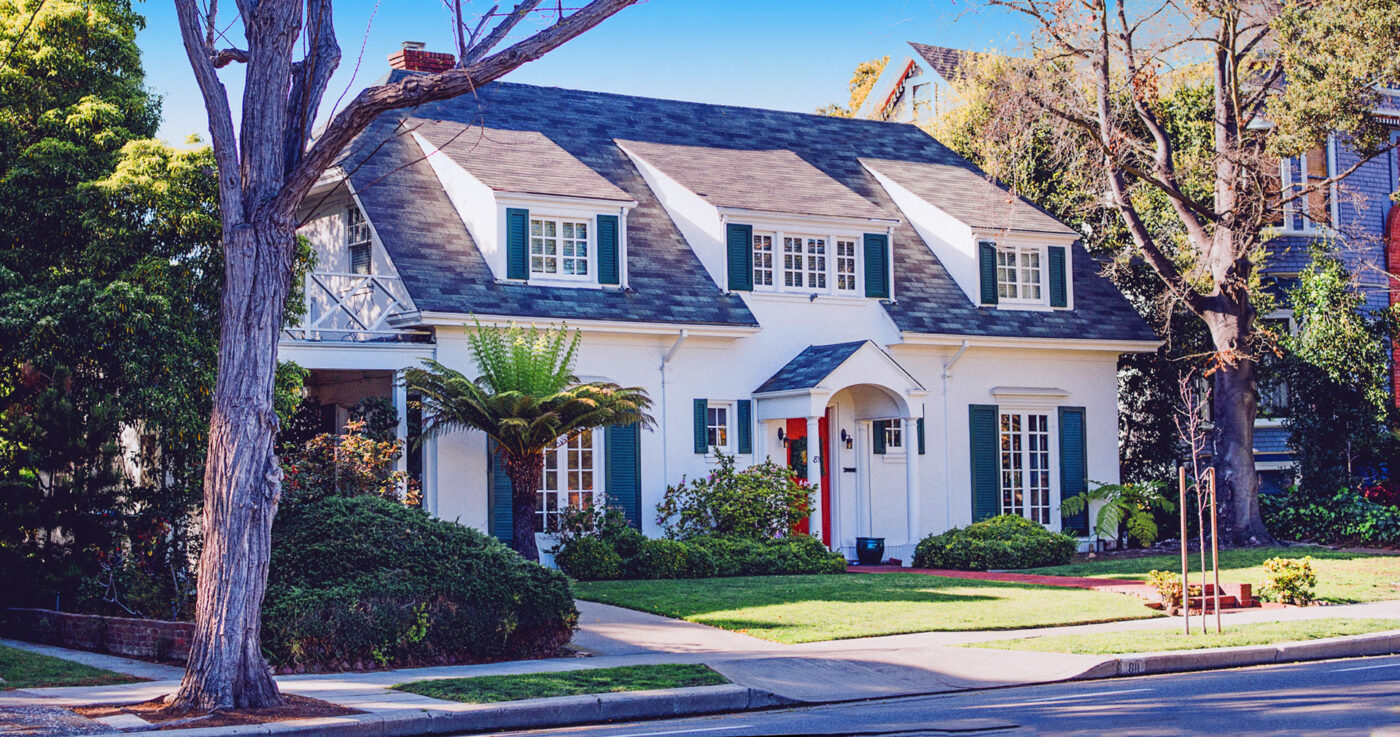 Conventional pricing up to 726k nationwide
Flexible terms, any single digit year from 10 years to 30 years on amortization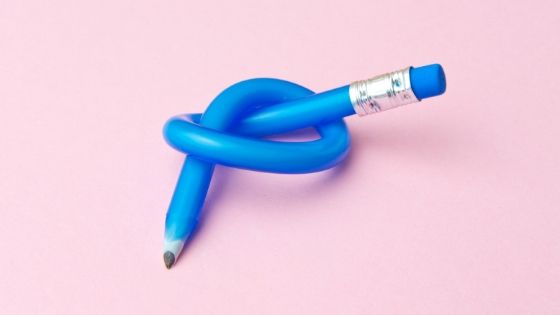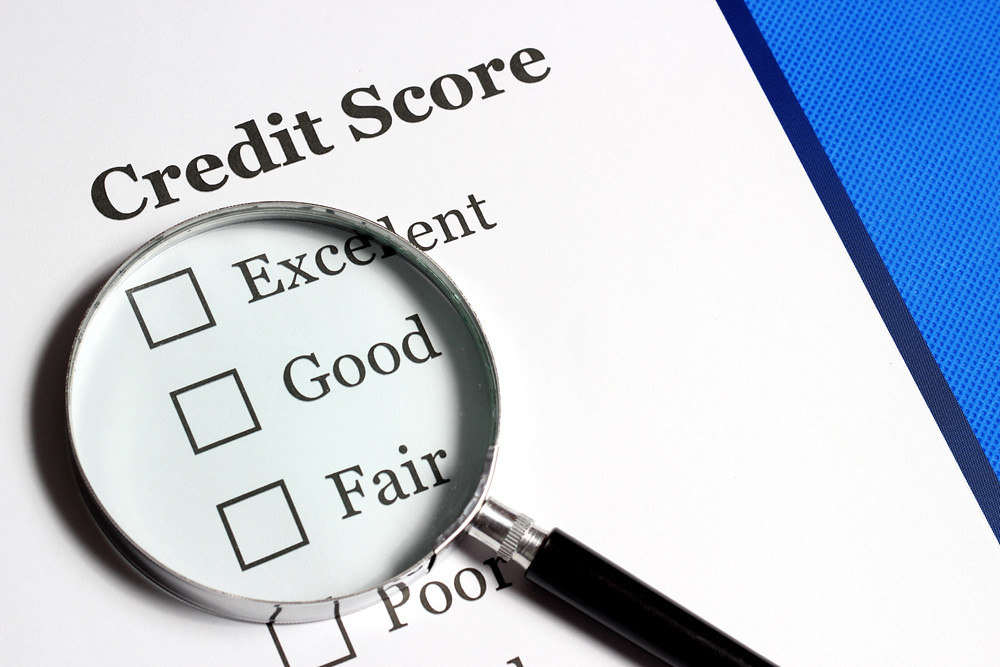 Manual underwriting down to a 580 credit score on conventional loans and 500 on VA/FHA loans

Conventional Loans
Are you thinking about purchasing your first home? While navigating the world of loans might seem confusing at first, we'll help you to understand what a conventional loan is and how it can help you. 
What is a Conventional Loan?
A conventional loan (also known as a conventional mortgage), is a home buyer's loan or refinance that isn't offered by the government. These are available through private lenders such as credit unions, banks, as well as mortgage companies. A conventional mortgage, however, can be approved by government-sponsored enterprises — the Federal Home Loan Mortgage Corporation (Freddie Mac) and the Federal National Mortgage Association (Fannie Mae).
What are the Current Conventional Mortgage Rates?
The current conventional mortgage rates change daily. It's also worth noting that the interest rates for conventional mortgages are generally a bit lower compared to the interest rates of FHA loans but slightly higher compared to VA loan interest rates. Even so, the interest rates given to you will be based on your circumstances. 
While these numbers are also subject to change in the future, getting a "fixed-rate" mortgage will give you a home with interest that stays the same for the entirety of the loan. A conventional mortgage is a kind of loan that follows established guidelines according to the loan size as well as your finances. Interest rates from conventional loans may have lower interest rates than jumbo loans, VA loans, or FHA loans.
Moreover, a conventional loan can typically last between 10 to 30 years. The interest payments and monthly principal on a conventional mortgage with a fixed rate will also stay the same for the entirety of the loan. This makes it a good option for borrowers who will be staying in their homes for years to come.
An option for this loan is the adjustable-rate mortgage (ARM). This feature allows a lower interest payment and monthly principal in the first few years. Many homeowners prefer having the security that a fixed-rate loan provides, but people who plan to move away after a few years will find that an ARM is a better option.
Do Conventional Loans Require PMI?
If you're planning to buy a house and are going to put less than a 20% down payment on a conventional loan, you may need to pay for private mortgage insurance (PMI). A PMI serves to protect your lender should you default on your loan. How much your PMI costs will depend on your credit score, the size of your down payment, and your loan type.
This cost is generally paid with your mortgage payment, but can also be paid for in other ways. Some buyers pay it up front, while others pay it off at a slightly higher interest rate. How you pay for the PMI boils down to running the numbers and determining which is the cheapest option for you.
The good thing about PMI is that it won't be a part of your loan for too long and you won't need to refinance to eliminate it. Once you reach an equity of 20% on your home, you can ask the lender to take the PMI away from your mortgage payments.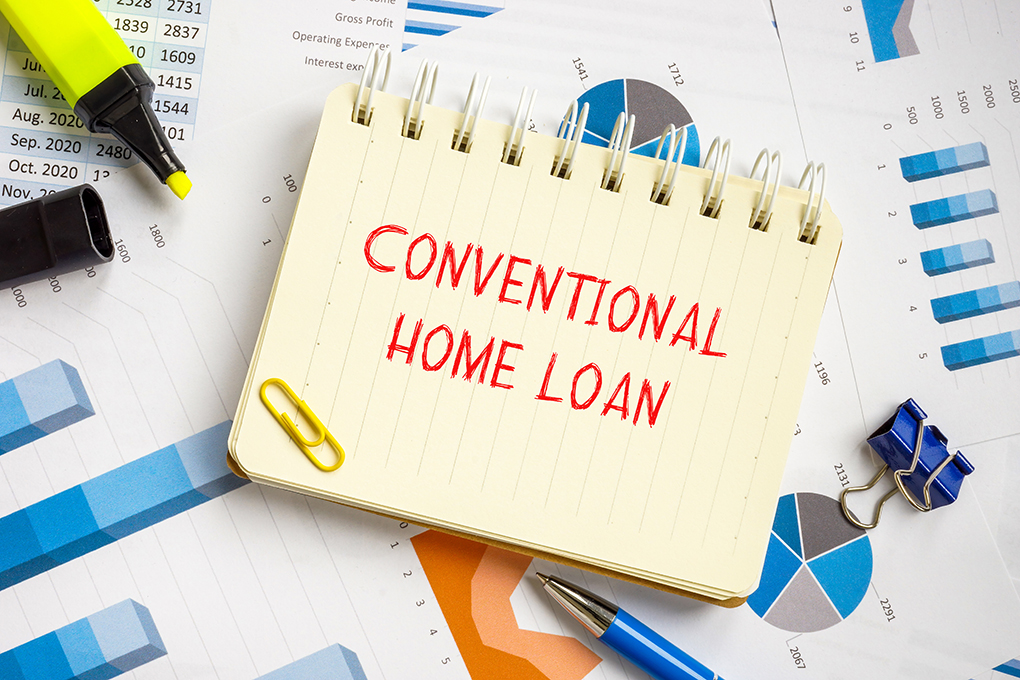 Types of Conventional Loans
Conventional mortgages can be sorted into two categories, known as "conforming" and "nonconforming" loans. A conforming loan follows the guidelines provided by Fannie Mae and Freddie Mac. One of the most well-known rules is influenced by the size of the loan you take out.
For 2021, the conventional loan limit for a single-family home throughout most of the country is 548,250. However, higher-cost areas such as Alaska and Hawaii have a higher limit which sits at $822,375 for a single-family home. Additionally many investors have already raised their conventional loan limits nationwide to 625,000 in anticipation of a large increase to the 2022 conventional loan limits. 
Nonconforming loans are usually jumbo loans, which serve to provide loans for home buyers that need to borrow bigger amounts compared to the area's conforming limit. Other kinds of nonconforming loans can be provided to borrowers with high debt, poor credit, homes that have a high loan-to-value ratio, or borrowers who have experienced a recent bankruptcy.
It's best to remember that lenders will usually charge a higher rate for jumbo loans and other non-conforming loans. Such loans can carry other insurance requirements or fees because of their high-risk nature. At Robus Mortgage though, we offer a great jumbo loan up to 90% loan-to-value among other great jumbo loan options. 
Call RoBUS Mortgage for Your Conventional Loan Needs
RoBUS Mortgage is your direct lender and full-service brokerage. We can help you get the loan you need using two ways: we'll either fund it ourselves or shop around the market to ensure that you get the best prices. Our friendly staff can help you even if you have low credit, low taxable income, or have a higher loan-to-value ratio.
Our team of professionals also specializes in FHA, VA, jumbo and other loans outside the conventional space, with an average of 12 days from application to close on various government and conventional loans. Because we're a smaller company, we take out all the bureaucracy that you have to deal with in banks and bigger lenders. Get started with RoBUS today by filling out our form or give us a call at (801) 590-4499 for all your loan needs.
Let's Chat And Get You A Quote Today
Working with us is like talking to 20+ lenders at once. Not to mention, we are a direct lender as well. We can get you the loan you need and get it done fast.