Talking to us is like talking to 20+ brokers at once.
We are a direct lender AND a broker, which means more loan options, and in some cases, quicker closings and better rates. Select your loan type.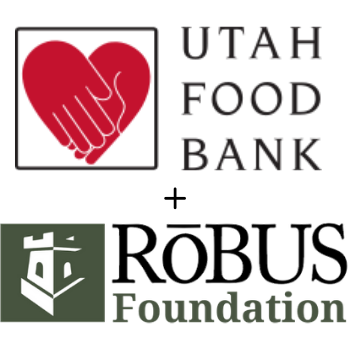 Close a loan, feed 10 families.
Our recently created foundation (RōBUS Foundation Inc) has partnered with the Utah Food bank to donate money for every loan closed.
We are excited to be able to help families in our community!
Get the right loan at the right time.
These are the most common ways we help people with mortgages and real estate financing.
home purchase
Buying your first home
Buying your next home
Buying a vacation home
refinancing
Consolidating your debt
Cash-out refinancing
Improving your home
creative financing
Buying an investment property
Exiting hard money loans
Self-employed mortgages
All loans & rates are not created equal
Don't be fooled by advertised low rates. Let us show you what your real options are.