Our Blog
News and tips from mortgage industry professionals.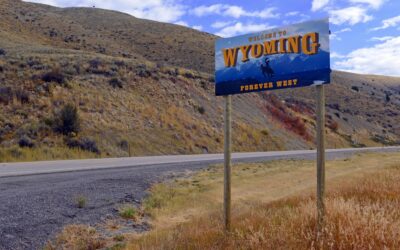 We got approved and licensed in our 12th state, the fine state of Wyoming! In honor of that achievment here are... 10 Interesting Facts About Wyoming 1. In 1994 a company out of California tried to trademark the Bucking Horse & Rider (BH&R) symbol. Because of...
read more
All loans & rates are not created equal
Don't be fooled by advertised low rates. Let us show you what your best options are.