Our Blog
News and tips from mortgage industry professionals.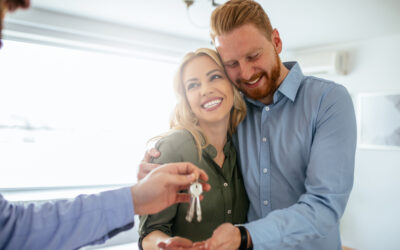 If you look at all the home sales from last year, you'll find that 33% were for first-time homebuyers. Most first-time homebuyers feel nervous about buying a house, primarily because they don't know what to expect. When you buy your first home, you'll have to get your...
read more
All loans & rates are not created equal
Don't be fooled by advertised low rates. Let us show you what your real options are.