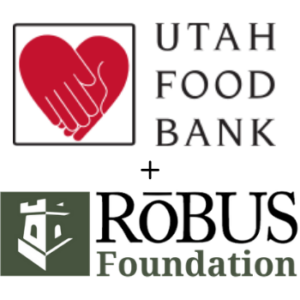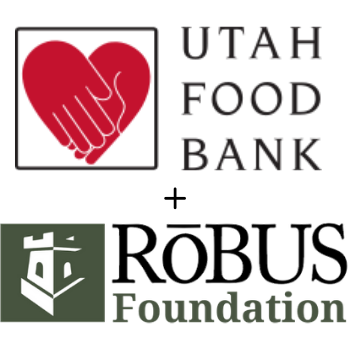 We recently created a foundation (RōBUS Foundation Inc) to donate money to various charities and causes. We are excited to announce that we have partnered with the Utah Food Bank to help fight hunger here in the state of Utah.
For every loan closed through us we will donate money to help feed 10 families.
511,000 Utahns, which equates to 1 in 6 individuals, are at risk of missing a meal today. Even more alarming is that 1 in 5 Utah kids are unsure where their next meal is coming from.
We are grateful to be able to help families in our community through this partnership.