DSCR Loan/ DSC loan/ Rental Income Loan
Utilize your rental income to qualify for a loan.
Choose from a diverse selection of loan offerings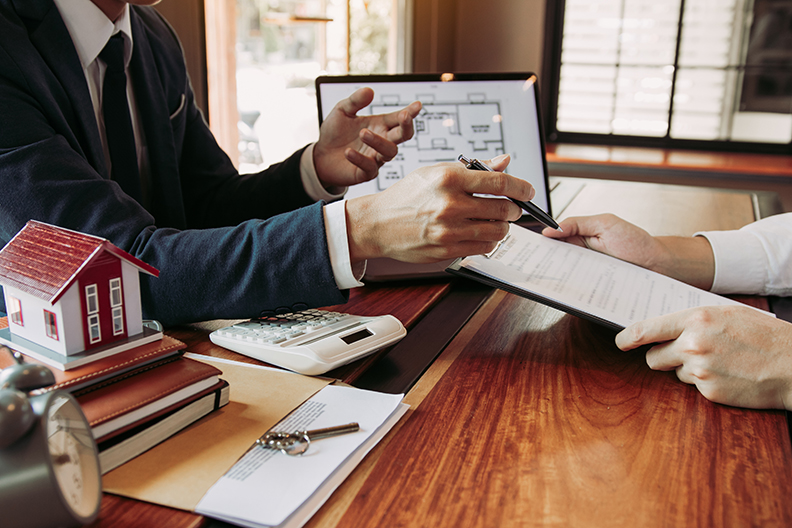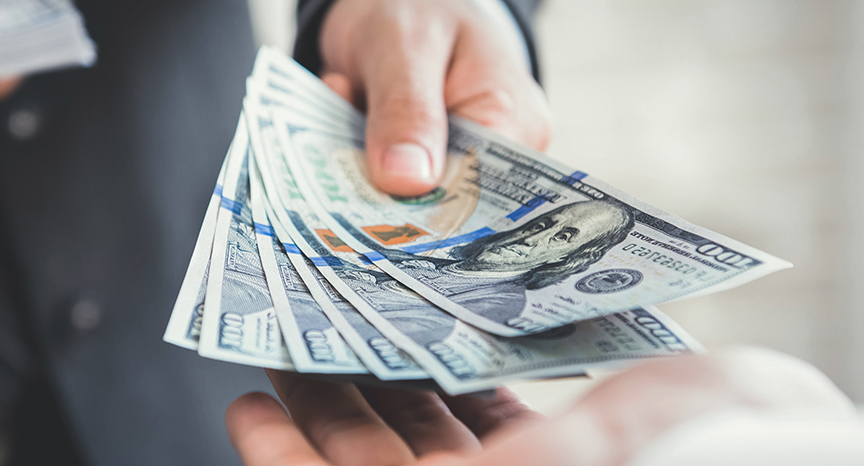 Recieve a loan in as little as three weeks
Can You Use Rental Revenue to Qualify for a Loan?
A lot of people wonder: "Can you use rental income to qualify for a loan?" One typically only needs either a lease agreement or a rent schedule ordered by RoBUS Mortgage from an appraiser in the case of vacancy to qualify for a mortgage on your investment property.
If you're having difficulty locating a mortgage provider that will allow you to utilize your rental income to qualify for a loan, we can help.
More About (DSCR/DSC) Rental Income Loans
The Debt Service Coverage Ratio (DSCR) for residential loans is usually calculated by taking the gross monthly rental income divided by the full monthly Principal, Interest, Taxes and Insurance (PITI) payment. Ideally this is a one to one ratio or greater, but we can do loans where the rental income is less than the full mortgage payment.
We will broker the rental income loans to find the best pricing with numerous investors, but we are also a direct lender that specializes in conventional loans as well.  We usually average about three to four weeks to close a rental income loan for either purchase or refinances.  You typically need equity or down payment of at least 20% on these loans. We employ technology and minimal overhead to pass along savings to our customers, ensuring they get the best rate available. Contact us today for your loan needs!
Contact Us!
Here at Robus Mortgage, we provide a diverse range of loan products to suit almost everyone. If you've previously had difficulties obtaining a loan, we'd want to learn why. A bank may decline your request until they have a complete grasp of the situation and can talk with you. Additionally, we provide loans to people who do not meet the minimum income requirements but own an investment property from which they earn rent. Give us a call or fill out this form to get on your way to a better life today.
Let's Chat And Get You A Quote Today
Working with us is like talking to 20+ lenders at once. Not to mention, we are a direct lender as well. We can get you the loan you need and get it done fast.